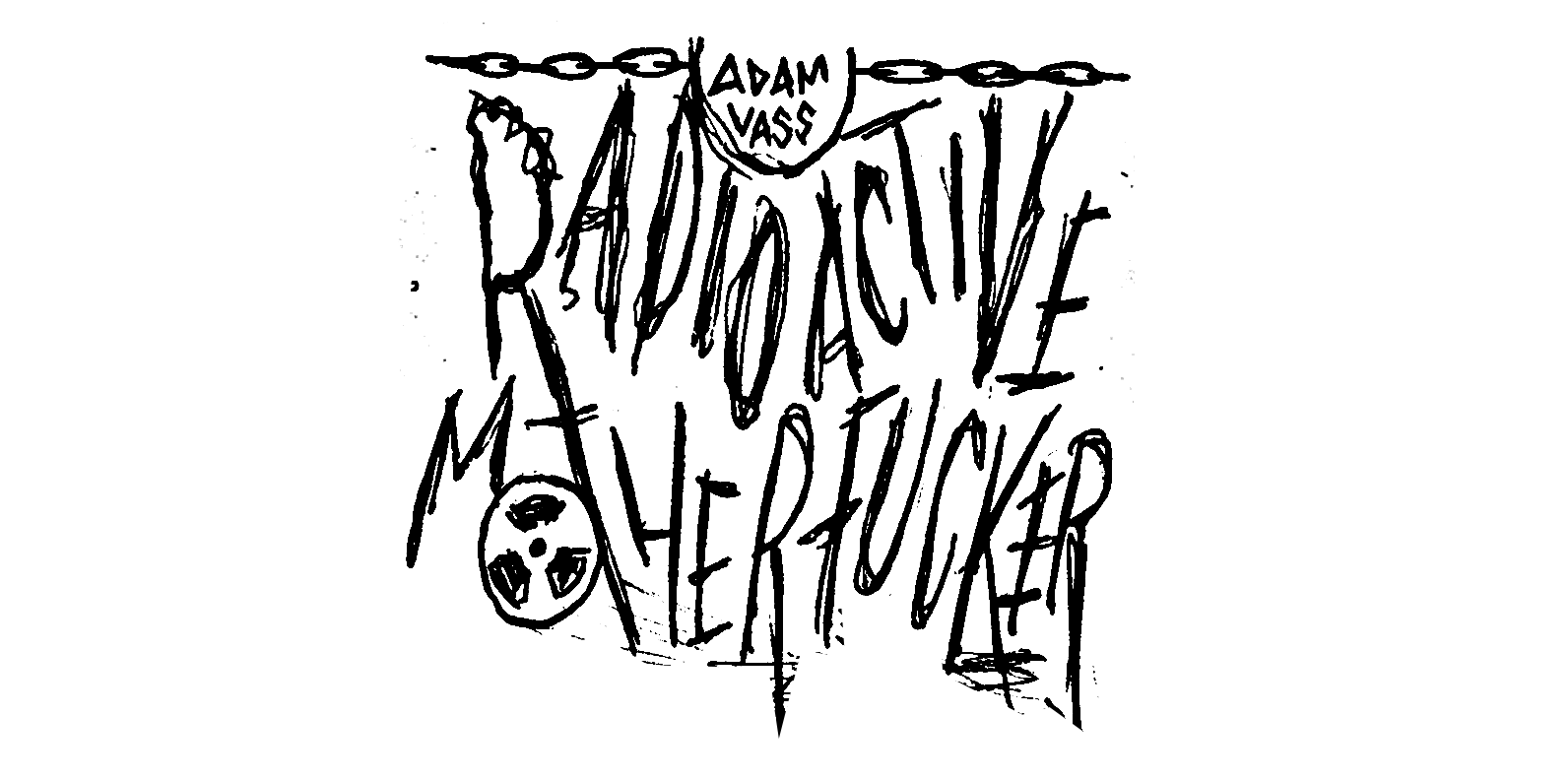 Adam Vass Radioactive Motherfucker
ADAM VASS RADIOACTIVE MOTHERFUCKER is a supplement for Sledgehammer by Gayhalforc.

It is an adventure module for exploring a contaminated realm, doing battle against the mutated freaks in the sludge in an effort to takedown the irradiated warlord Adam Vass. Includes additional mutation rules, 6 minions, a lite CURSE mechanic, and a segmented boss battle.

Hand drawn with ball point pen and scanned in for your radioactive pleasure. Requires the Sledgehammer core rules to play. Part of the Sledgejammer Game Jam. This scenario is presented as a pocketmod, here are instructions for cutting and assembling, but you can also download the screen-friendlier PDF.


Based on Sledgehammer by Gayhalforc. [INSERT NAME HERE] is an independent work compatible with Sledgehammer but not affiliated with Gayhalforc.

Download
Click download now to get access to the following files:
sledgehammer - av radioactive mfer screen.pdf
925 kB
sledgehammer - av radioactive mfer zine print.png
518 kB