Foreverhorse

The Foreverhorse is an infinite spirit whose consciousness rhymes with that of an earthly horse. It manifests as such, a majestic but mundane equine that can't speak or utilize its powerful magic lest it makes its true presence known.

The Foreverhorse manifests in a myriad of times and places as it is needed, whether or not its companions realize they are in need.
Foreverhorse is a story game of an infinite spirit and its communications with humanity over infinite time. It is a succinct and simple engine to support telling quick stories (30-45 minutes) for one-shots or ongoing sagas. To play, you need 12 six-sided dice (12d6) and 2-6 players.

Includes pages PDF and more-legible RTF, as well as a free SRD for you to make your own Forever-game.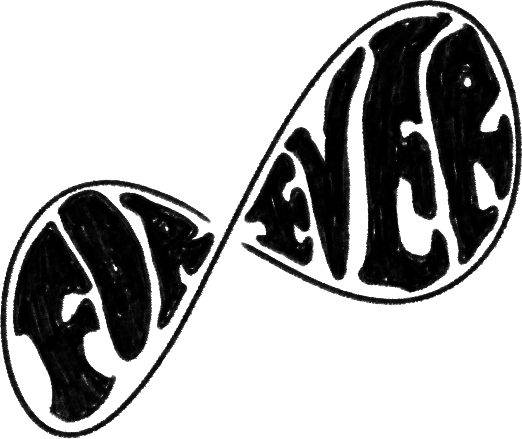 Accordion-fold zine edition available in limited quantities at worldchamp.io/store.

Download
Click download now to get access to the following files:
foreverhorse pages.pdf
8 MB
Forever-games-srd.rtf
462 kB
forevergame logo.png
84 kB